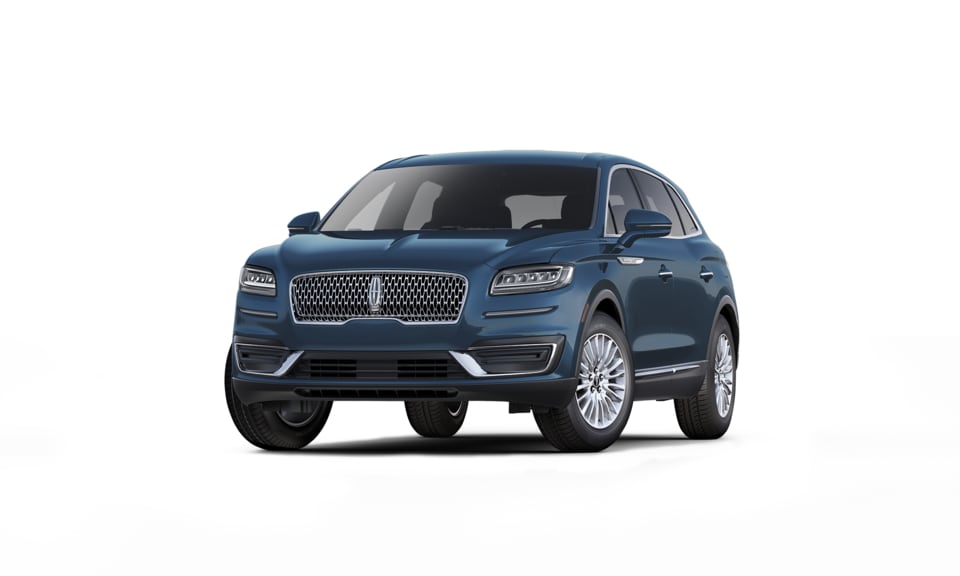 The team at Mtn. View Lincoln look forward to presenting information on new vehicles that could help educate buyers. Today, we focus on the all-new Lincoln Nautilus, a new luxury crossover that comes with a huge assortment of technology features that drivers will appreciate.
The Enhanced Active Park Assist is activated from the center console when you would like help finding a space to park. Sensors on the Nautilus will begin to scan the road for the ideal space to park, alerting you when one is found. The driver will simply brake, shift, and accelerate as prompted, while the vehicle steers perfectly into that spot.
With the Adaptive Cruise Control system, the driver of the Lincoln Nautilus can set the desired speed and sit back as the vehicle creates a buffer with a lead vehicle ahead. This safety zone is maintained automatically, as the vehicle speeds and slows on its own to keep you safe.