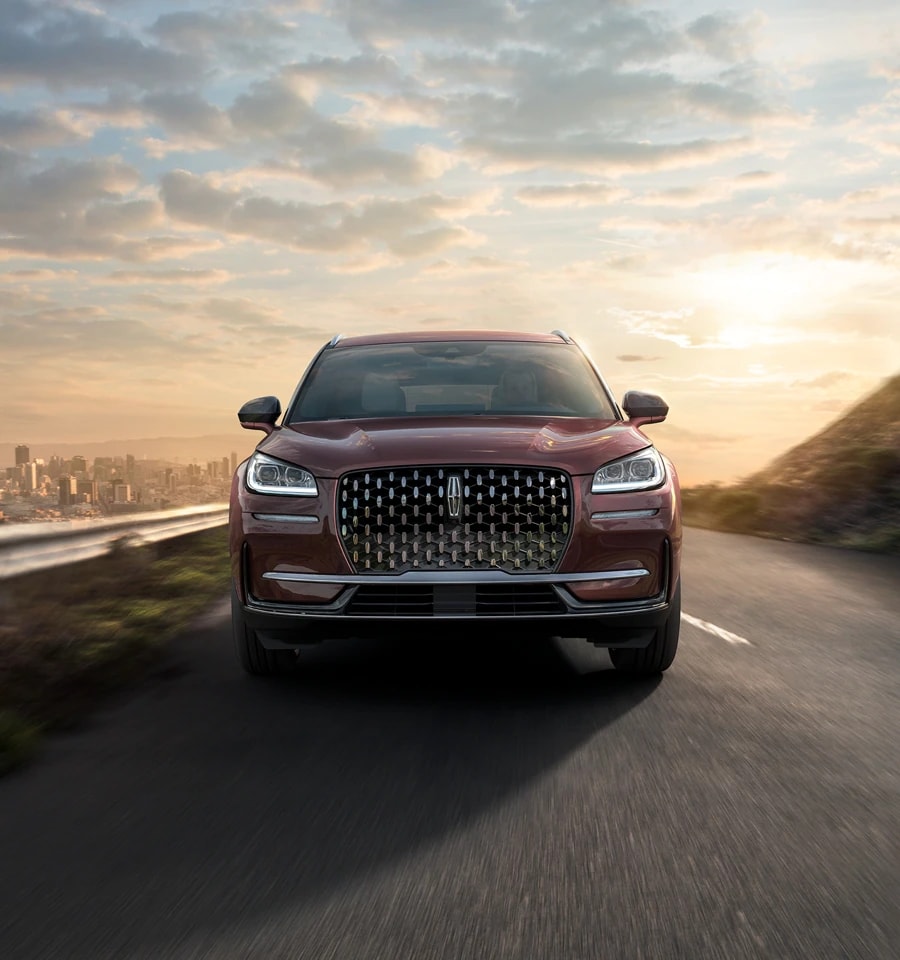 How Does the Custom Order Process Work?
---
Our goal at Mountain View Lincoln is to save you time, especially when picking your new vehicle. While some dealerships may struggle to get you a new vehicle, we offer our custom order process to simplify the experience and ensure you get the perfect fit.
Even if we don't carry the model you want on our showroom floor, we can help you craft an order for a new model tailored to your preferences. Fill out the custom order form with the necessary information, including the model you want, like the new Lincoln Navigator, and any additional features you would like included in the comments section. Please submit the form once you're confident it has all the details.
A team member will contact you to confirm the information and walk you through the upcoming inventory to ensure you have the right model. We'll then submit the order form to the manufacturer directly.
When they receive the order, they'll begin work on your vehicle build immediately. Custom-ordered vehicles get priority from the manufacturer, meaning you'll get your Lincoln built before other general inventory requests. Once it arrives at our dealership, we'll contact you to confirm delivery and schedule a pickup or drop-off at your home in Chattanooga! It's that easy!
If you can't find the Lincoln Nautilus you want at our dealership, don't worry! Mountain View Lincoln can help you custom order the vehicle of your dreams today! We need a few details from you - we'll take care of the rest!